Have any of you enjoyed
Call the Midwife
as much as I have? Since a second friend recommended the show, my husband and I have watched up to series three, episode two.
As much as I like the characters and the story, I'm most of all impressed by its interaction with birth. Every time, every circumstance - it handles new life with reverence. The theme of love weaves through each day for the busy nurse-midwifes.
I also appreciate the way the midwives and doctor work together. Plus the majority of births are delivered naturally.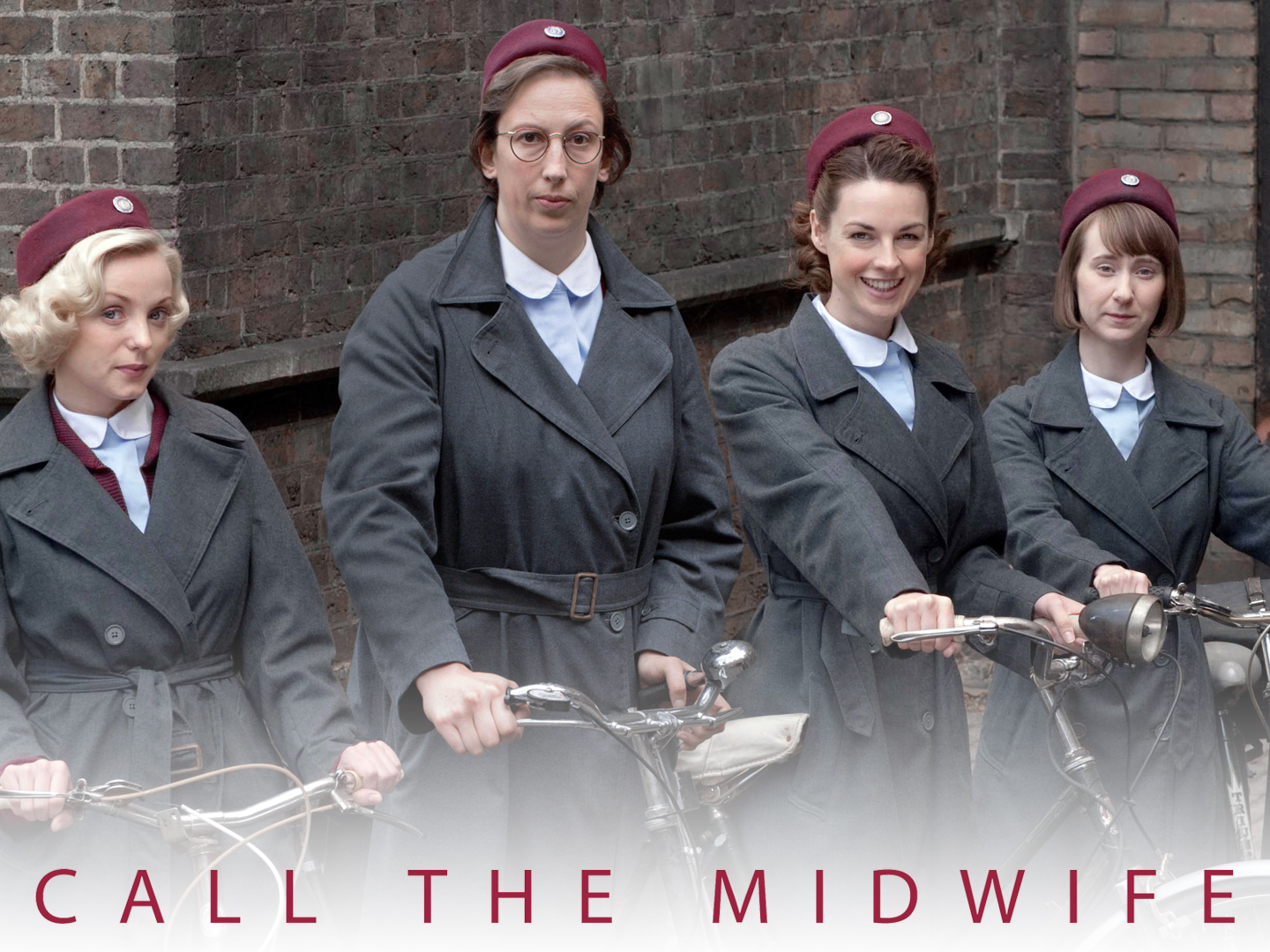 More info? The Call the Midwife facebook page.